According to Chinese Metaphysics, Luck is called as Yun Qi 运气.  Yun means Moving, Evolving, Transplanting, Journeying, Mobilizing, Transforming and Shifting. Hence, Luck is about How do you "Treat", How do you "Deal" and How do you "Transform" the Qi(energy). It is impossible to Change Your Luck if you could not understand above statement. It looks simple yet full of mystery.
In my practice, "Transforming" the quality of Qi is the cornerstone before any feng shui formula is being applied. Without 'Qi Transformation", it is useless and pointless to apply any formula. This partially explains why feng shui formula ALONE never deliver the result as expected.
Let me tell you, Qi is tangible and objective. Although you could see the Qi by your eye, yet, you could always feel it. Most of the time, it presence is visible.
Below are some concrete example how I deal with Qi and make it visible.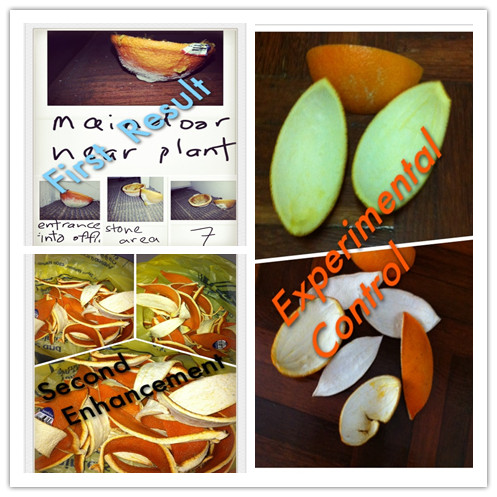 "First Result" pictures above (from various sectors of the property, just to reveal a few only for public due to the fact that some of the outcomes were too awful and shocking to look at) shows the BAD quality stage of luck for that particular property. To extract Bad Quality of the Qi, there are several metaphysical steps to be carried out.
"Second Enhancement"  pictures shows that the Qi quality is gradually improving after drastic Metaphysical Steps.
My point is : If you do not know to deal with the Qi(energy), you have no power to change your LUCK.
Get Your Feng Shui Advice & Change Your Luck !
Profile of Master Soon
Having completed years of research in the "unknown, untold and unconventional", Master Soon, shares meaningful insights on "How to redesign & reinvent your luck". His method on "Destiny Reinvention" to corporate level on top of social strata until personal level at various segments of the public has touched many souls.
His proven UNknown "destiny make over"  method has won him fame & clients in China, India, Malaysia, Thailand, Singapore, Hong Kong, Macau, Taiwan & Switzerland. 
"Luck Revivalism" is his blissful psyche power.
"Luck Renewal" is his unconventional motto.
"Destiny Victory" is his audiences' satisfaction.
Master Soon has completed more than 20 years in researching the established and esoteric facets of Chinese metaphysics and mind strategies, plus unorthodox patterns of Destiny Reinventing method.
and has years to his name, specializing in business feng shui consultation apart from being an adviser in enlightening and inspiring using his Untold Chinese metaphysics. He has also been invited by corporations in Malaysia, Singapore, Switzerland, India, Thailand, Hong Kong and China to share his knowledge. Some of his past seminars include topics on
Riding the Horse Year of 2014

Unknown yet  Effective Feng Shui Secrets
Unknown Monetary Zone
Untold Treasure Belt
Unorthodox  Way of Destiny Re-design
Untold Secrets of Luck Re-direction

Property Feng Shui for Investors,

Property Projection by Yijing Prediction

Corporate Feng Shui for Top Management

Lantern Festival Long Term Money
 His proven unconventional method in luck design is effective, striking and impressive.
Contact: [email protected] or call 6012 560 3333