Every news say that year of Horse is good. Horse year is good to every individual and country. I have a very different opinion. Because the facts tell us that everyone is different and every country is different. No one share the same destiny. So does nation. No 2 countries are sharing the same economy prosperity. If you do agree, kindly read this article.
Today, Jia Wu 甲午 Wood Horse officially taking charge of 2014 on 04 Feb.  As Bazi  today, Beginning of Spring 立春  is
Jia Wu Year 甲午年  

 (午藏:丁)

Bing Yin 丙寅月        

  (寅藏:甲丙戊)

Bing Wu 丙午日        

 (午藏:丁)

Xing Mao

辛卯时

     

(卯藏:乙)
You could see the Bazi of 04 Feb 2014 , 6.04am is full of FIRE elements. This is supported by Wood element. There is no water element. At the Heavenly Stem level, combination of Jia 甲,辛xing and Wu 戊 are symbols of weapon,reformation, revolution, earthquake and war. At the Earthly Branches level, there are antagonism and clashes between Wu fire 午火 with Mao Wood 卯木; where Double Wu 午午 is split by Yin Wood 寅木  which is the supporter for Fire.  This indicates an extremely fierce burning fire is spreading in the jungle.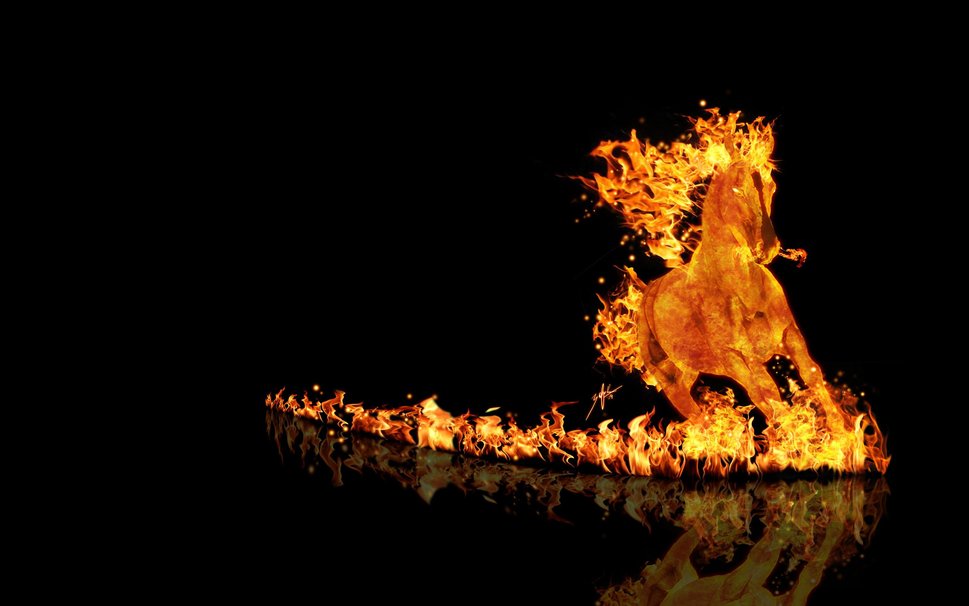 However, let me zoom down our analysis to Malaysia only. As other countries in South East Asia like Thailand and Vietnam, Malaysia also experiences cooler temperate after Winter solstice in Dec 2013 till today. This is the coolest temperate (17 Celsius in Krai, Kelantan) in Malaysia record concerning low land area; whereas, there was below zero Celsius at Mountain Kota Kinabalu in Jan 2014. Generally, we have heard many news of people get sick due to the change of temperate and also the extra-ordinary dryness in the context of tropical climate.
With this special incidences, climate change 天垂相而示吉凶 (specific astro- climatical change. Observation the change of  climate is an inseparable part of Chinese metaphysics. Just like the ad-hoc occurrence such as raining, drought, drizzling, dog barking, thunderstorm reveal the implicit metaphysical meaning although the baby is born at the same time) for Malaysia 45 days before Li Chun 立春,  Malaysia is going to have it very own destiny.  Nevertheless, let us focus on personal development  and career advancement.
Kindly be informed that the suggestion below is basically based on a personal OVERALL Bazi. This means after you have known your bazi composition of each elements(fire,water, wood, metal and earth) as a whole system;then you could take proposal below as a basic reference. Due to excessive Fire and Wood this year cum dryness in Malaysia, therefore;
There are 5 kinds of Bazi to make it simple for understand;
Predominant Fire  Setting

强火局

Predominant Water Setting

强水局

Predominant Metal Setting

强金局

Predominant Wood Setting

强木局

Predominant Earth Setting

强土局
Predominant Fire Setting refers to individual bazi whose is having repetition and combination of YinWuXu寅午戌,  SiWuWei巳午未,   Bing 丙, Ding 丁.
Predominant Water Setting refers to individual bazi is having repetition and combination of  Combination of ShenZiChen 申子辰  HaiZiCou 亥子丑,    壬Ren 癸Gui
Predominant Metal Setting refers to individual bazi is having repetition and combination of  Combination of  SiYouChou巳酉丑, ShenYouXu 申酉戌 ,Geng 庚 , Xing 辛 .
Predominant Wood Setting  refers to individual bazi is having repetition and combination of  Combination of  HaiMaoWei 亥卯未,YinMaoChen寅卯辰, Jia甲,Yi乙
Predominant Earth Setting refers to individual bazi is having repetition and combination of  Combination of  of
ChenChen 辰辰, XuXu戌戌,  ChouChou丑丑, WeiWei 未未  Wu戊,Ji己
Be noted that this formula is based on percentage% of 5 element in your BAZI.
For Malaysia, year 2014,
 Jia Wu Year 

甲午年           (午藏:丁)

Bing Yin        

丙寅月          (寅藏:甲丙戊)

Bing Wu        

丙午日          (午藏:丁)

Xing Mao      

辛卯时          (藏:乙)
There are double Wu Fire午午火, Double Ding Fire 丁火 , Triple Bing 丙火 , Double Jia 甲木 ,Single Wu Earth 戊土 and Single Yi 木, Besides one  YinMao Wood 寅卯木.
Climate in Malaysia surrounding Feb the 4th is Extreme Dryness, Extreme hot in daytime but extraordinary cooler temperature in nigh time.   http://www.windfinder.com/report/morib_kuala_lumpur
It is recorded that on 04 Feb 2014, at 6;30am, the wind direction was from East 80 degree into Kuala Lumpur. 80(East) is Jia 甲, amazing, corresponding to Jia Wu Year. The Hexagrame is 泽火《 革》 , Hexagram 49 Lake over Fire, means REVOLUTION. Kindly do not forget, Malaysia interdependent  on 1957, Aug 31, ( 乙亥日Yi Hai Day,Wu Xu Month戊申月 and Ding You Year 丁酉年)You can see a DIRECT clash between EAST -WEST. Does this mean East Malaysia clash West Malaysia……… you could the current issues are very close to all data I collected above.
Therefore, it is NOT a Wood Horse to MALAYSIA clearly. On the contrary, it is a Red Monstrous Burning Horse of Revolution from The EAST. With this bear in mind,
What will happen in Malaysia economy and socio- politics?
How does this year influence your very destiny(Bazi)?
What can you do to prevent yourself to be BURNED by this Devilish Burning Horse From the East?
Is your career safe in year 2014?
Could your business survive in year 2014 Burning Horse?
How 2014 would affect your romance and family luck?
Will the smoky smell of Burning Horse influence your personal Luck ?
Based on the data, fellow Malaysians be prepared for a Devilish Flaming Horse Year.
Stay Tuned for next article for further information.
Profile of Master Soon
Having completed years of research in the "unknown, untold and unconventional", Master Soon, shares with you how the year of the green wood horse 2014 will influence Malaysia.
Master Soon has completed 20 years of research in the unknown Chinese metaphysics, untold Chinese mind strategies, unorthodox luck changing methodology; and has years to his name, specialising in business feng shui consultation apart from being a consultant in enlightening and inspiring using Chinese metaphysics. He has also been invited by corporations in Malaysia, Singapore, Switzerland, India, Thailand, Hong Kong and China to share his knowledge. Some of his past seminars include topics on "Feng shui for property investors", "How to select an auspicious property", "Activating home feng shui", "property investment and property projection", "economy and development perspective" and others. His proven unconventional methodology in luck design is said to be effective, striking and impressive.
Contact: master@mastersoon.com or call 6012 560 3333